——————————————————————————————————————————————————————————————————————————————————————————————————————————————————
About Us:
We are a group of local beekeepers who meet once a month to encourage better methods of beekeeping among beekeepers and to share fellowship and ideas together to further our growth and our passion for helping the honeybees. We also promote and conduct beekeeping classes, presentations, and mentoring to individuals, groups, and organizations in and around South Carolina.
Spartanburg Beekeepers Association
——————————————————————————————————————————————————————————————————————————————————————————————————————————————————
NOTICE AREA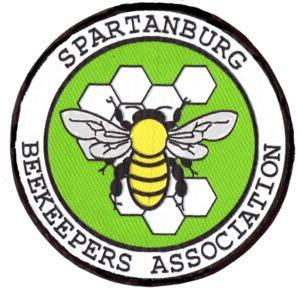 PAYPAL is now active!!!
(Now you can purchase SBA membership via PayPal…you can also purchase your SC State Beekeeper's Association (SCBA) membership here as well).
NEW!!! Monthly Meeting "Minutes" added to the Member's Only Area under Misc Club Information
NEW!!! Instructional/Informative Videos Section in the Member's Only area.
T-shirts are now available to members. Go HERE to order.
SBA Vinyl Decals/Bumper Stickers are now available to members. Go HERE to order.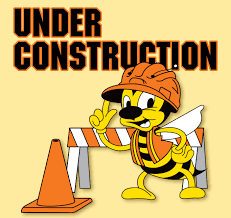 The following areas are still under construction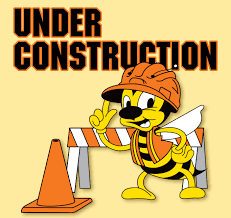 Queen Rearing (Home Page)
New to Beekeeping (This is on going….pages are added as they are completed)
Various areas in the Member's Only section
We welcome your feedback and suggestions. Use our Contact Us page to tell us what we're doing right or what we can improve on.