State Bee Inspector
Moving bees into or out of the state? Need to identify a bee disease or die-off? Need help with SC state laws pertaining to beekeeping?
Brad Cavin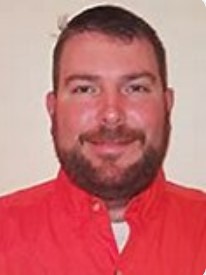 864.596.2993 Ext. 113
[email protected]
https://www.clemson.edu/public/regulatory/plant-industry/honey-bee/index.html
Clemson's Voluntary Beehive Mapping Program
http://www.kellysolutions.com/clemson/beekeepers/
Clemson Apiculture and Pollinator Program Coordinator
We have gathered resources and information that we hope will be useful to you and your beekeeping operation no matter your level of expertise.
Ben Powell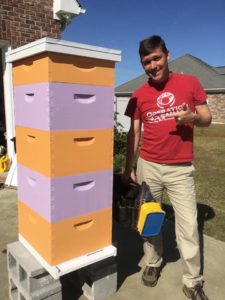 843.546.1013
https://www.clemson.edu/extension/pollinators/apiculture/index.html
The CAPPINGS news letter